Discover easy-to-use YumiSign
e-Signature
for every
business
Get started now to bring digital signatures & secure processes to your partners.
YumiSign solutions for services
Accelerate your decision-making processes
Human Resources
Easily manage your recruitment process.
Legal Department
Secure your agreements.
Sales
Close deals faster and make your sales processes simpler.
Administration & Finance
Accelerate invoicing and approval processes.
YumiSign solutions for industries
Automate your entire agreement process
Real Estate
Accelerate your property acquisition process and streamline your team's workflows.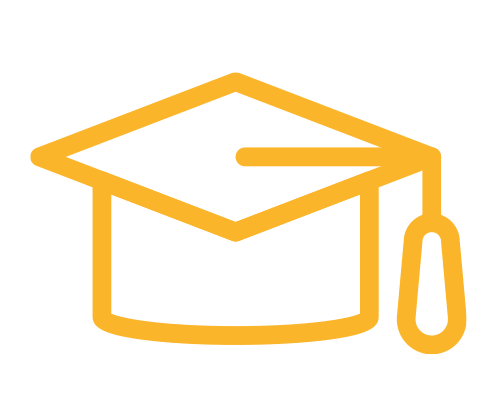 Education
Enroll your students easily and simplify the administrative procedures with YumiSign eSignature.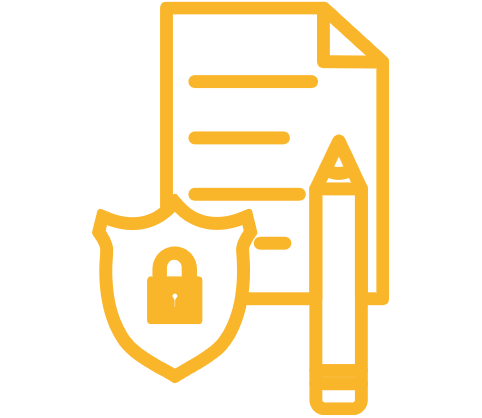 Insurance
Bring trust to your customers and increase your team's productivity with YumiSign.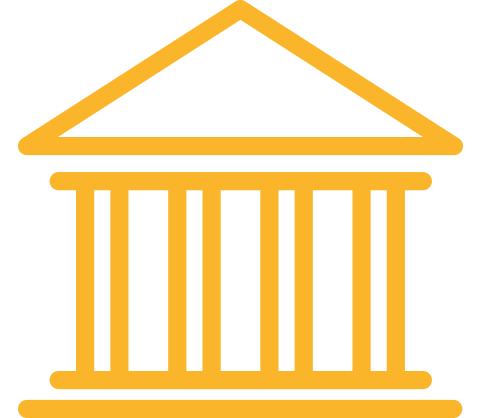 Banking
Onboard your clients through a secure, easy and fast process that is compliant with the highest regulation.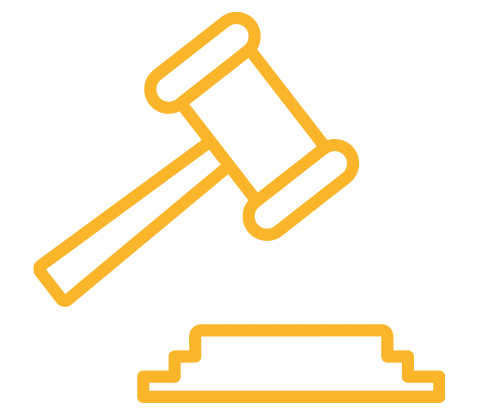 Law
Communicate securely with your clients and sign your legal agreements with YumiSign eSignature.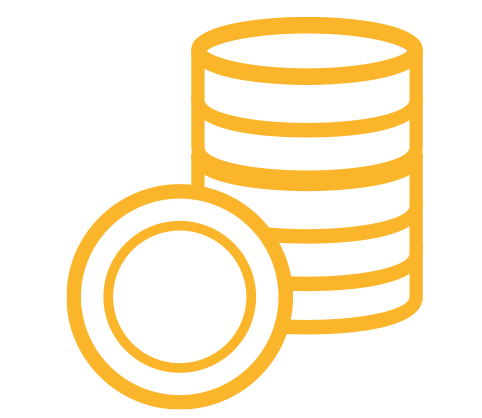 Mortgage
YumiSign eSignature accelerates your mortgage process and brings trust to your customers.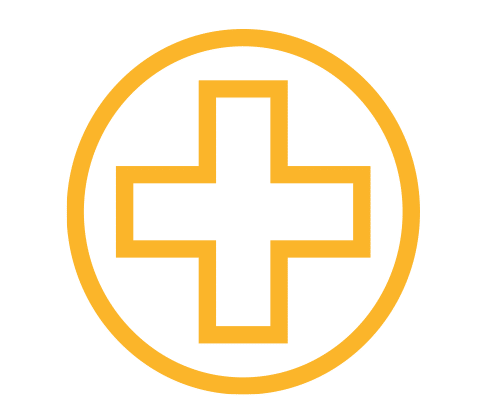 Healthcare
Complete the digitalization of your administrative process and increase patient satisfaction.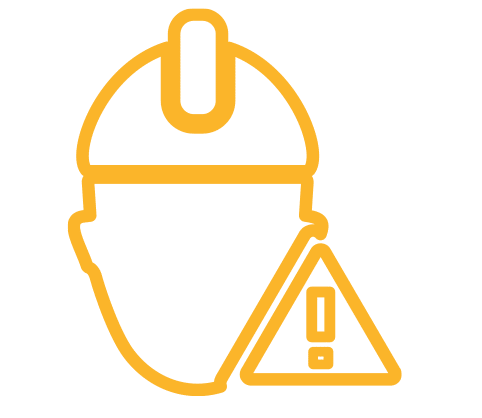 Construction
Remove heavy paperwork loads from your processes, and accelerate your projects with YumiSign eSignature.
eIDAS regulation at a glance
Sign documents with the right signature level
From day to day documents to sensitive information, the legal requirements for your signature will decide how you sign.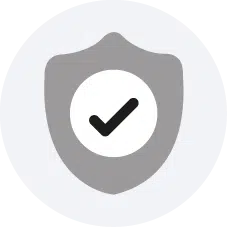 Standard eSignature (Simple)
For day to day documents where the law does not require a specific form.
Day to day documents
Low liability risk transactions
Sign with your mobile
Sign through your browser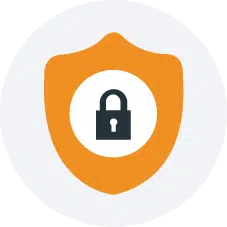 Advanced eSignature (AES)
For documents without legal form requirement.
Sensitive documents
Medium liability risk transactions
Identification required
Sign with your mobile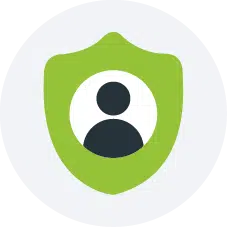 Qualified eSignature (QES)
For documents with legal form requirement.
Sensitive documents
High liability risk transactions
Qualified Signature Creation Device required (ID card)
Sign with your mobile