Choose a plan that
fits your requirements
Save 20% with an annual plan
Save 20% with an annual plan
Discover all features

Still not sure? Compare plans and all features,
 to find the one that suits your needs.
Sign contracts in a few seconds
All our plans include security standards
Strong Authentication
Use your digital identity secured with MFA
With your digital identity based on strong authentication, your signature is more secure than ever.
eSignature standards
Sign with the right signature level
Request the signature level adapted for your document.
Mobile signature
Sign on the go with your Mobile
Use your mobile to receive documents that you can e-sign anywhere, at any time.
Legally-binding
Conform to global contract law
YumiSign eSignature is recognized by all jurisdictions and complies with European regulations.
Integrate signatures in your tools
Need our API?
Let's talk!
With our free Sandbox, you can easily test and integrate our API to your tools and applications. You are then ready to request signatures to your customers through a frictionless user experience.
More details about YumiSign plans
Compare our plans
Personal
For people seeking efficiency
Basic
For teams seeking collaboration
Enterprise
For companies needing integrations
Custom
Full features
on demand
Standard Electronic Signature




Advanced Electronic Signature


Qualified Electronic Signature


















































eIDAS regulation at a glance
Sign documents with the right signature level
From day to day documents to sensitive information, the legal requirements for your signature will decide how you sign.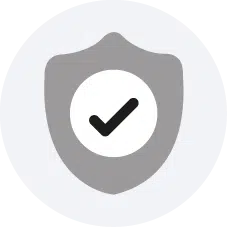 Standard eSignature (Simple)
For day to day documents where the law does not require a specific form.
Day to day documents
Low liability risk transactions
Sign with your mobile
Sign through your browser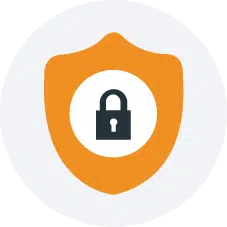 Advanced eSignature (AES)
For documents without legal form requirement.
Sensitive documents
Medium liability risk transactions
Identification required
Sign with your mobile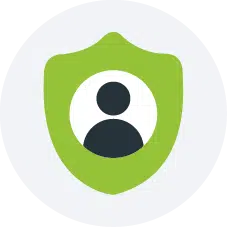 Qualified eSignature (QES)
For documents with legal form requirement.
Sensitive documents
High liability risk transactions
Qualified Signature Creation Device required (ID card)
Sign with your mobile